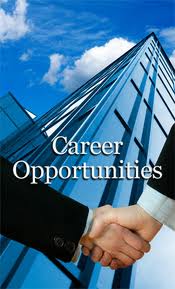 Career Opportunities
At Great American, we know our business is only as good as our people!That is why we are continually looking for quality people to help us build our team.Our goal is to provide and maintain a work environment that fosters mutual respect, professionalism and cooperation.In support of this goal, we are an equal opportunity employer in which all employees are protected by applicable federal, state or local laws.
We have opportunities in several different areas such as service technicians, customer service, office management, finance, sales and even franchise ownership.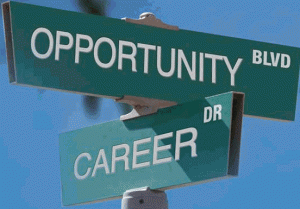 Not only do we offer unlimited personal and financial growth, we also provide the products and services you need to bring A WORLD OF BETTER LIVING to you and your customers.We provide our customers with the finest, state-of-the-art environmental products that protect their homes and their health.
We invite you to become a member of the Great American Team!
If you have any questions or comments please contact us.
We look forward to serving you!